Objective Crypto Signals For Trading Altcoin Seasons
DigitalCurrencyTraders provides education and coaching for individuals and portfolio managers who want a low risk approach to trading cryptocurrency price trends.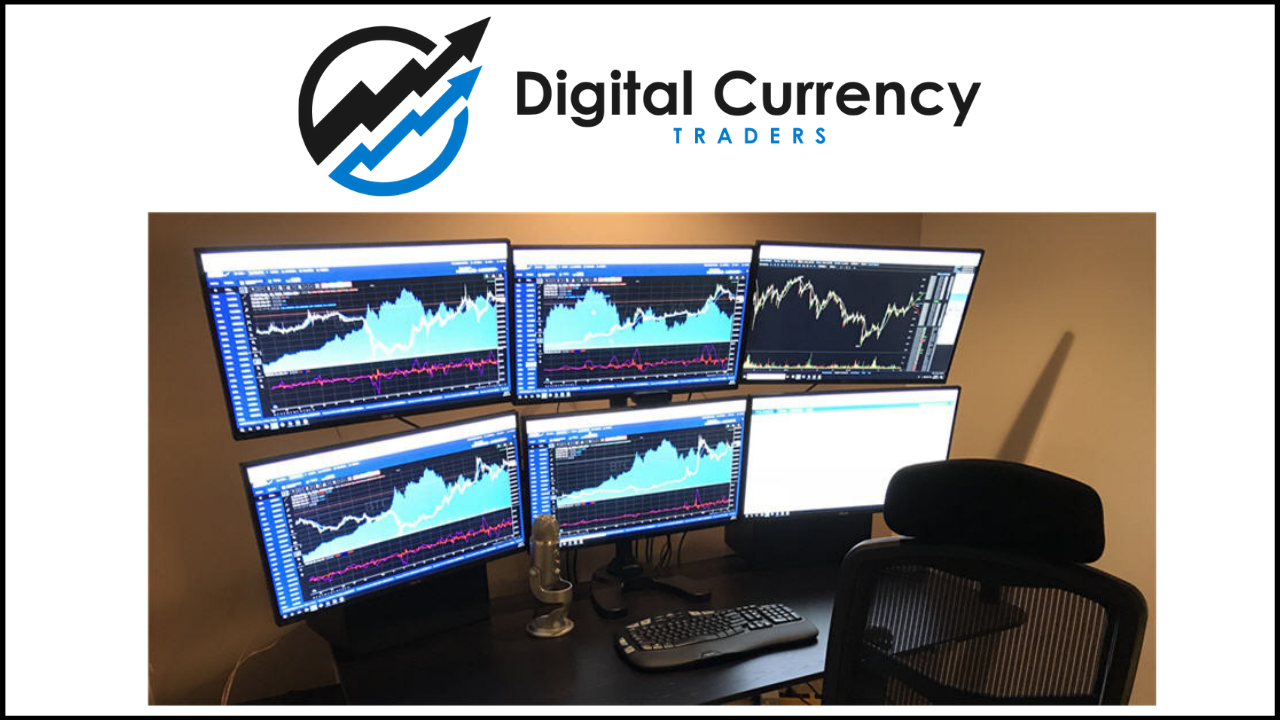 Based on a trading plan first written in 1998, our approach has been actively trading crypto since 2015. Proven in live markets by thousands of students from over 70 countries around the world.
Now, in 2023, we are re-creating our famous Crypto SmartWatch Spreadsheet and making a practical dashboard! Our membership will have powerful tools to easily sort and manage a diversified crypto portfolio!
Read more about the best crypto trading signals Discord community!
We will be providing TradingView Charts on our own custom data set to build several diversified portfolios based on our transparent trading system. PRO ALERTS, notifications and more…