DigitalCurrencyTraders provides education and coaching for individuals and portfolio managers who want a low risk approach to trading cryptocurrency price trends.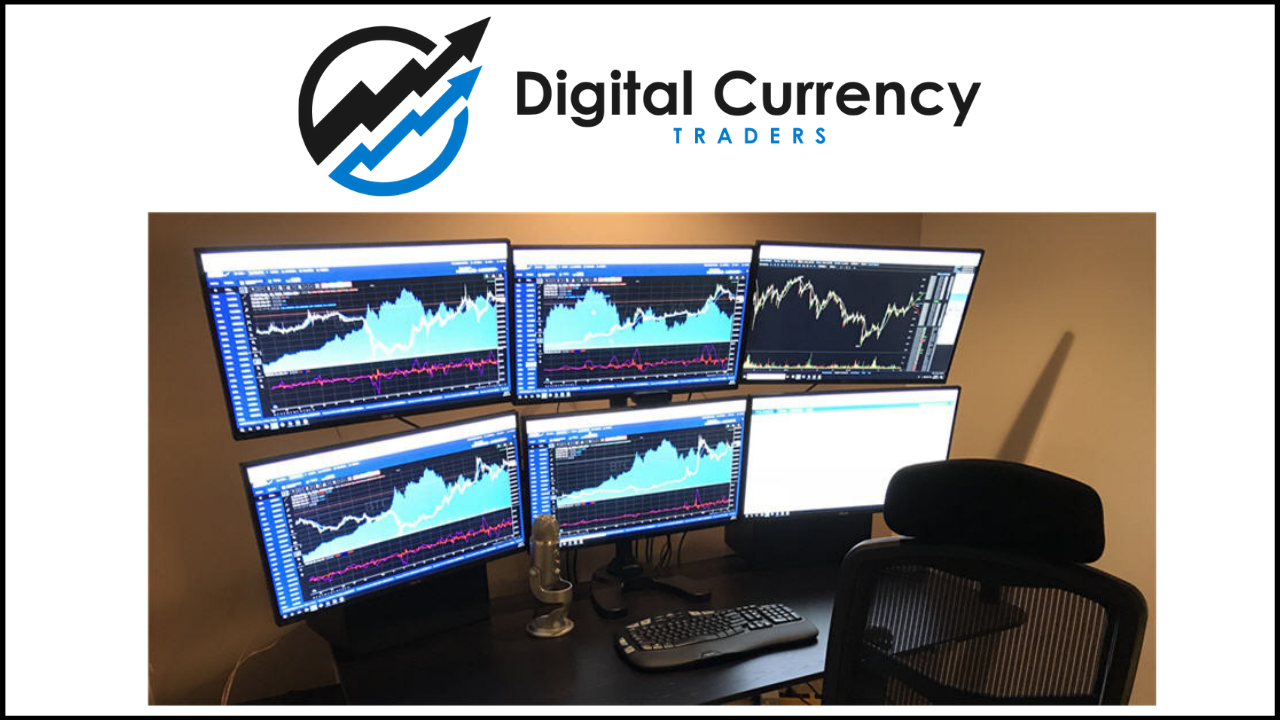 Crypto Signals Newsletter
In the world of crypto newsletters there are companies offering high quality research and information newsletters, some of them provide data and analysis. Many of the expensive crypto investing research subscriptions provide you with tools and analysis but they don't give you specific trading setups.
The first thing to look for in a crypto newsletter are promises of returns that you might get. We've likely all heard of the fantastic sales pitch that makes things sound amazing only to read the caveat later in their terms which makes their claims into a technicality rather than something you can count on.
You may feel like you've hit a bait and switch that is bordering on fraud.
We provide you details on what crypto to buy, when to buy them, what price to buy them at, and what price to sell them at.
If you are new to crypto trading and you don't know what you're doing and you want to have somebody walk you through and say 'here, buy this at this price and sell it at this price', you can look over my shoulder and watch as I implement our written trading system to uncover hidden gems in the charts.
The most important part of our tool is that is a TIME SAVER.
Our crypto signal service and newsletters are a detailed education service for new traders, and for experience traders – it will save you hours every single day. We do the work and share the summary with you each day.
Based on a trading plan first written in 1998, our approach has been actively trading crypto since 2015. Proven in live markets by thousands of students from over 70 countries around the world.
Now, in 2023, we are re-creating our famous Crypto SmartWatch Spreadsheet and making a practical dashboard! Our membership will have powerful tools to easily sort and manage a diversified crypto portfolio!
Read more about the best crypto trading signals Discord community!
We will be providing TradingView Charts on our own custom data set to build several diversified portfolios based on our transparent trading system. PRO ALERTS, notifications and more…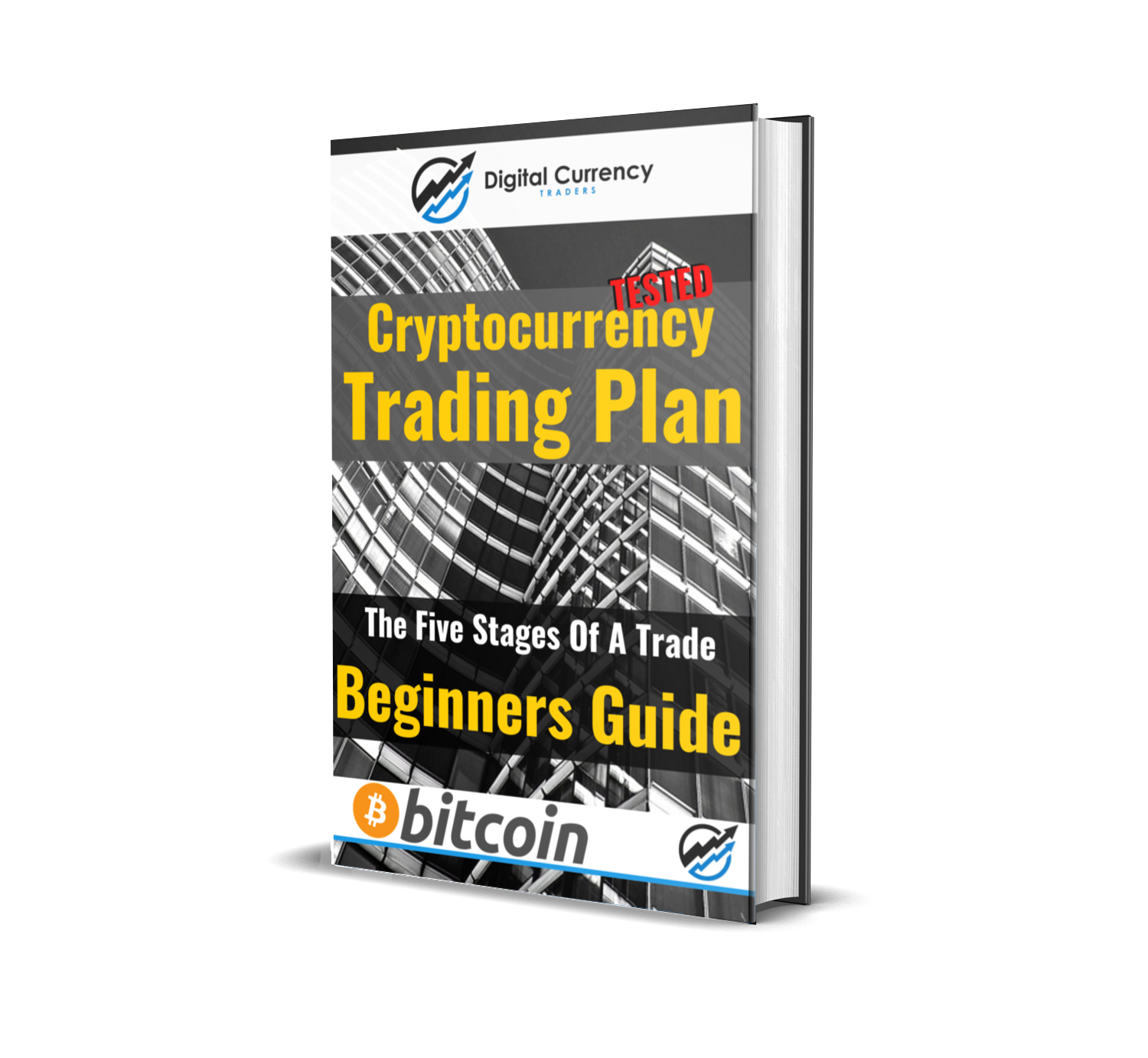 Read more on Crypto Signals That Work